Hello friends! Welcome to my Itch.io!

I'm Starriko and I'm an illustrator and comic artist living in Seattle. I love working in the medium of narrative design and wish to expand my creativity to more narrative styles!I'm inspired by a variety of things which influence my story-telling.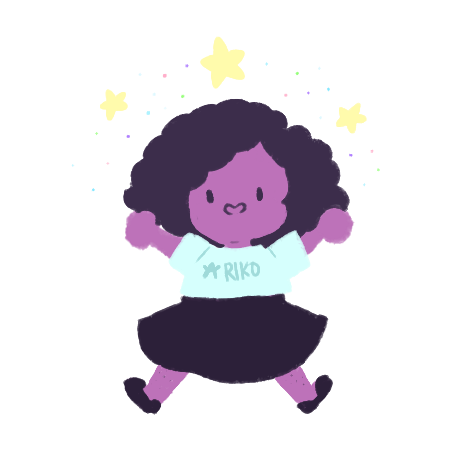 I have a variety of things that inspire my work and storytelling. Things that inspire me are Ghibli Films (any of them honestly), the animation Spring & Chaos, Satoshi Kon films, Mamoru Hosoda films, Kirby games, Paper Mario Series, Adventure Time, Yayoi architecture, James Turrell architecture, and Night in the Woods.